You cannot do a kindness too soon, for you never know how soon it will be too late."
~Ralph Waldo Emerson
Servant-Leaders exemplify the willingness to show kindness and compassion towards others. They attract and keep followers because people believe that Servant-Leaders have their best interest at heart.
They understand that if people do not see authentic and genuine empathy from their leader, they will automatically be less trusting.
Just recently, I received news that was disheartening and sad for me.
I didn't see it coming, and I couldn't anticipate it.
This is what change is all about. I heard a talk just a few weeks ago that prepared me for this upcoming change. Rev. Alan Vukas engaged us in a month-long theme centered on the key areas in Neale Donald Walsch's book, When Everything Changes, Change Everything. Walsch's 9 points about change can help you (as it has for me) to deal with navigating through change;
Change your decision to "go it alone"
Change your choice of emotions
Change your choice of thoughts
Change your choice of truths
Change your idea about change itself
Change your idea about why change occurs
Change your idea about future change
Change your idea about life
Change your identity
These key points are valuable for me right now. One's emotional position while embracing change can be a deal breaker.
Do you walk around and sulk, mad at the world? Or do you embrace change with kindness?
Much can be said for using kindness while navigating seemingly rough change. Behaviors that can build kindness competencies include;
Listening thoroughly
Responding patiently to other's frustrations
Be friendly
Care about how others are feeling
Forgive others
Help to resolve the conflict if you can
Foster a positive environment –whether at home or work
Always, always, always serve others
Navigating change in, through, and as kindness is work. One must be silent and disciplined verbally and mentally to what's happening. Servant-Leaders who are humble are exceptionally aware of how their emotions can affect change.
Two of the ways that a Servant-Leader can embrace change is through acute self-awareness and most of all seeing and understanding the emotional make-up of others.
Change is inevitable.
How you deal with it determines the outcome.
To Change,
Dr. Crystal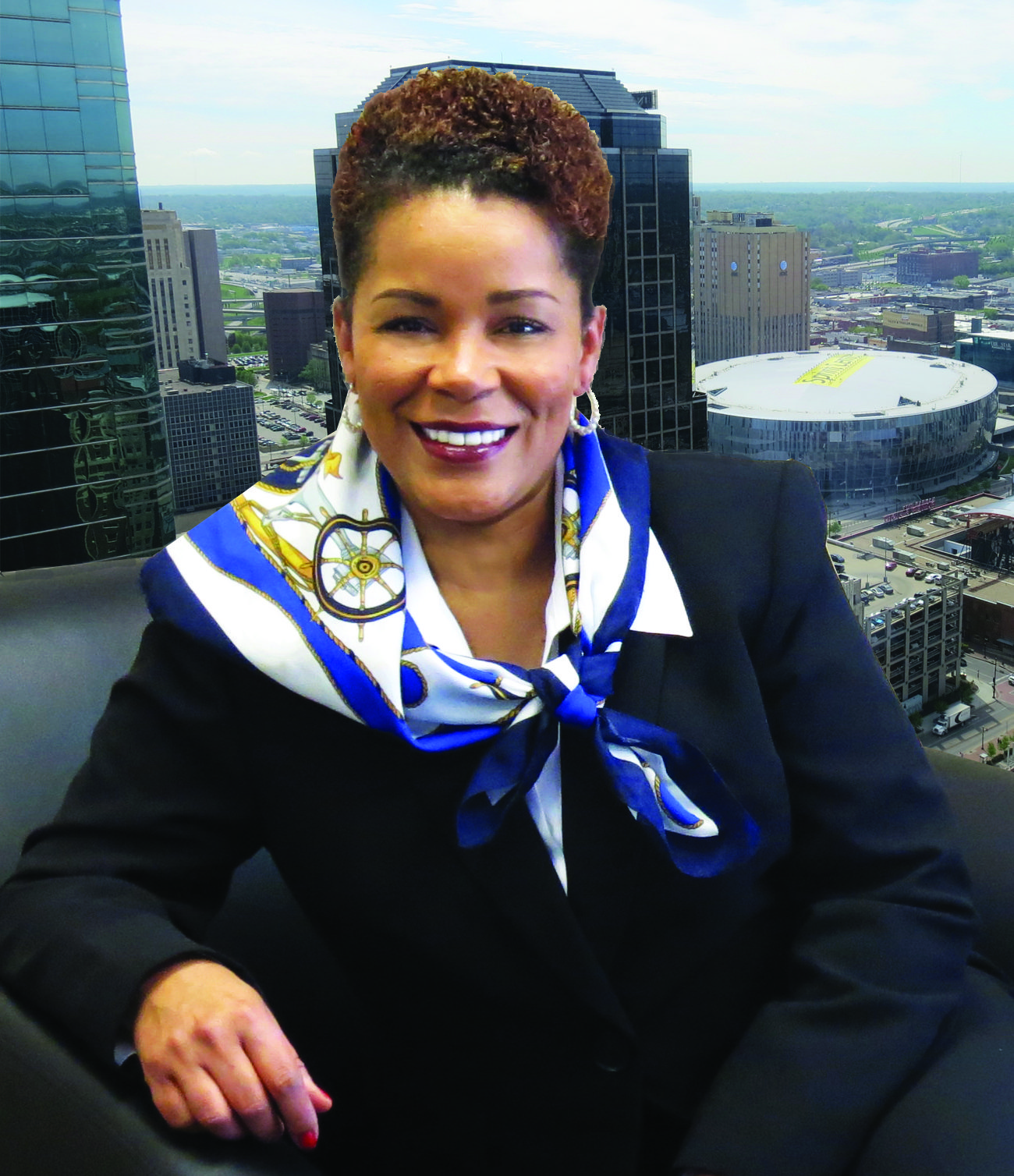 Dr. Crystal J. Davis is a leadership consultant, author, and blogger. A former grant administrator with the U.S. Department of Education, she has over two decades of experience in nonprofit leadership and university level student services, which she leverages to help clients engage in meaningful organizational and personal results. She was recently named on Entrepreneur Hub's 2015 Bloggers to Watch. For more on her work, please visit www.cjdconsultingsolutions.com