CJD Servant Leadership Academy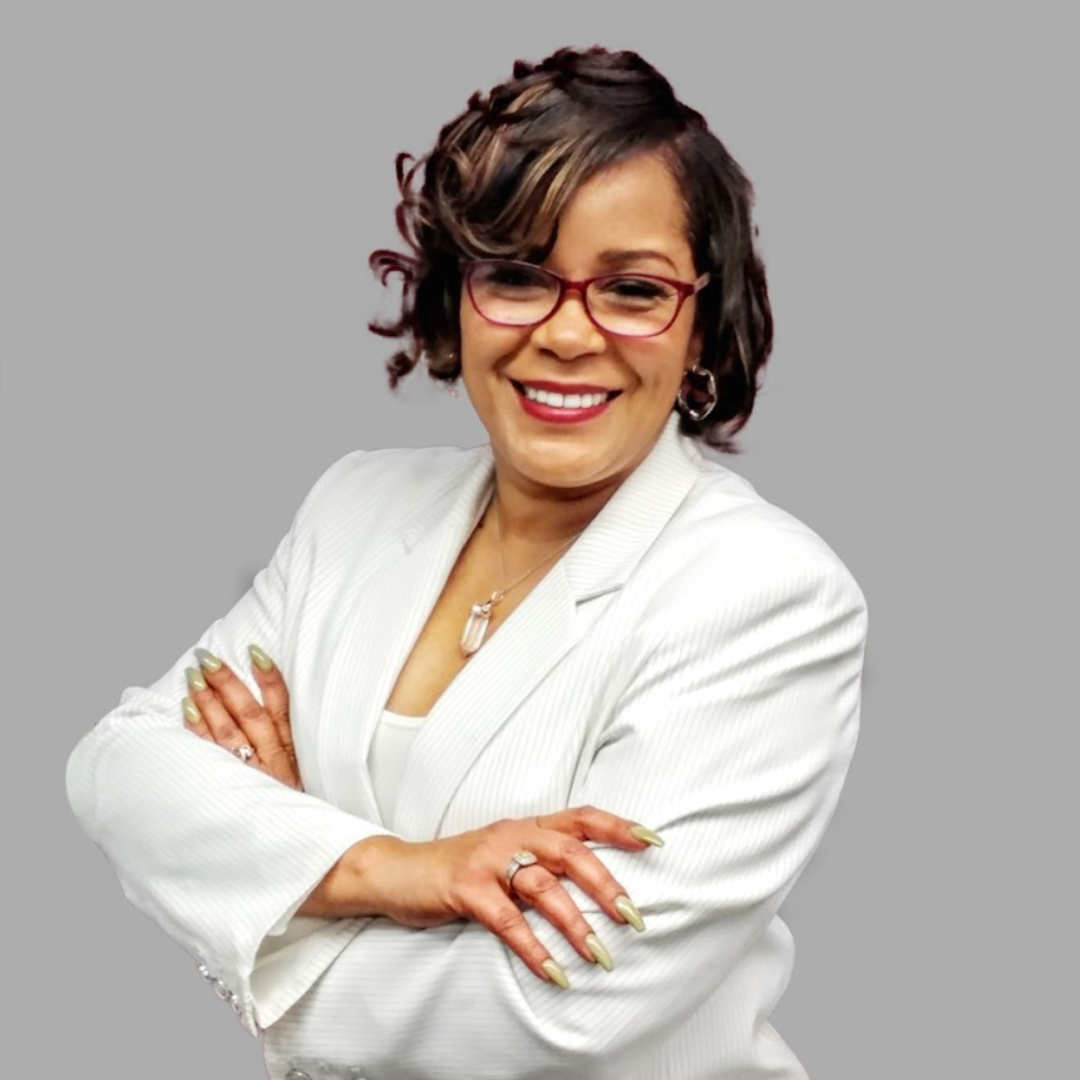 Vision
To be a world-class provider of Servant Leadership and professional development of e-Learning courses that help people and organizations all over the world.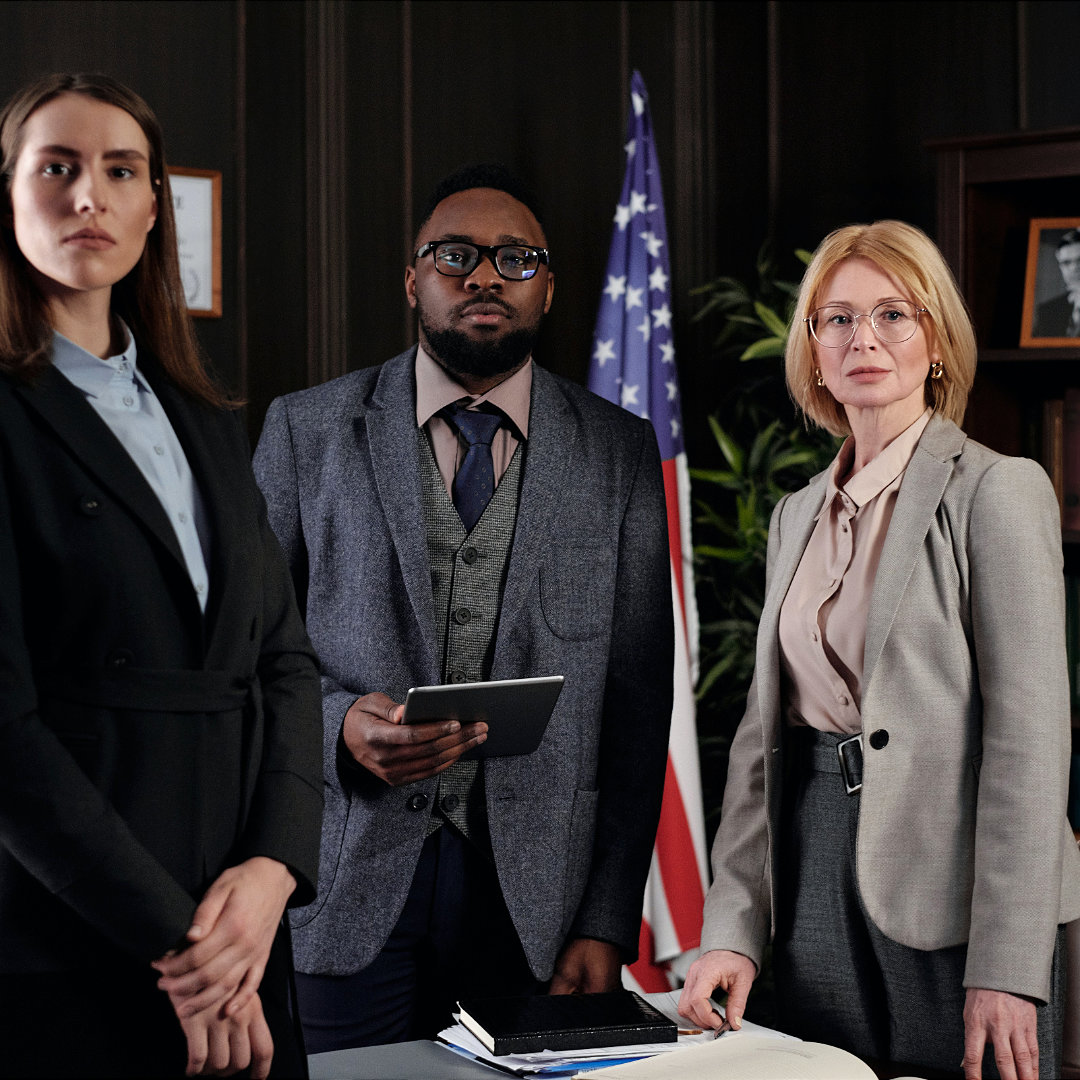 Mission
To teach, inspire, and equip individuals, teams, and organizations with effective and engaging e-Learning courses.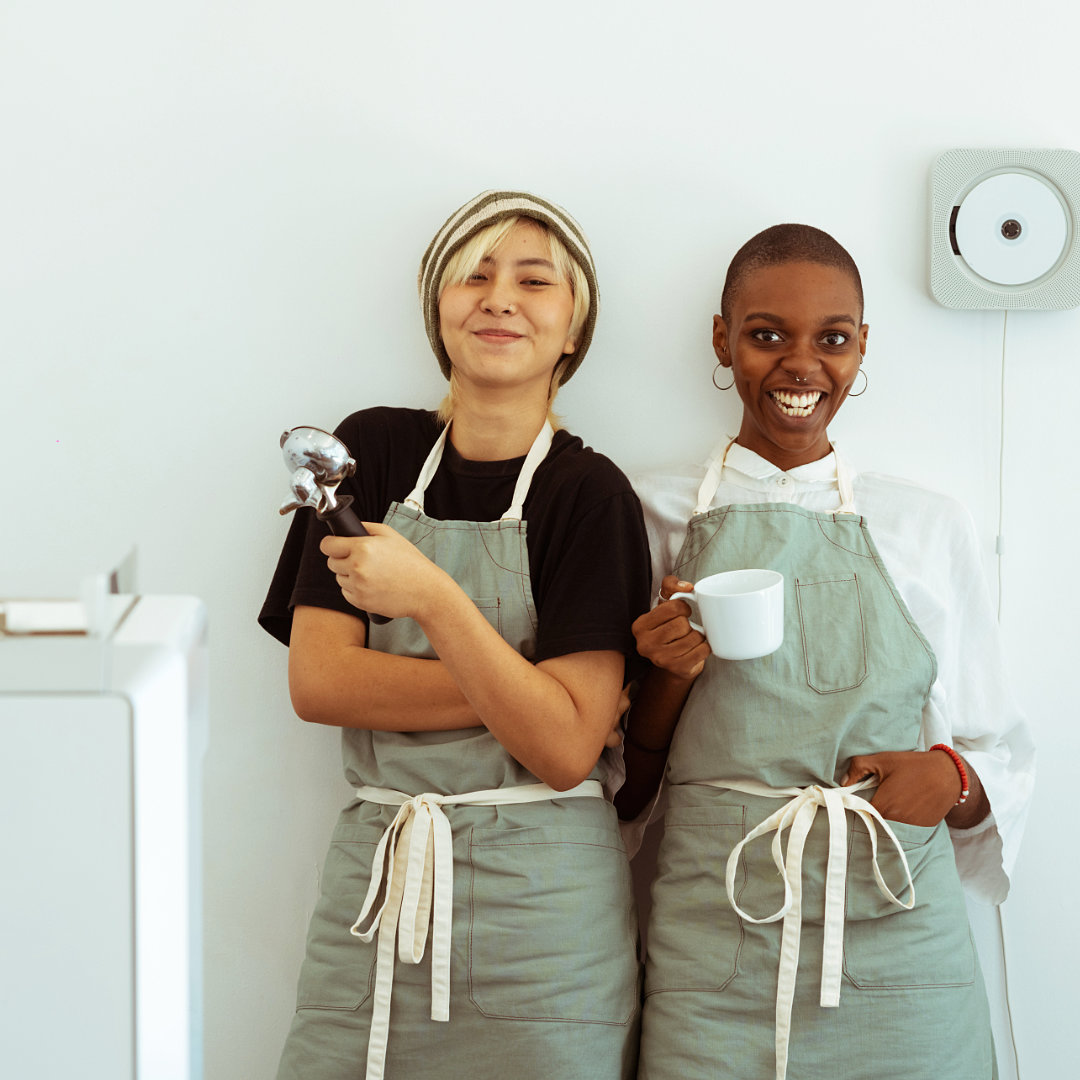 Values
The core values that govern our work ethic are: Service, Ownership, Curiosity, Empathy, Innovation, and Evaluation.
Access professional e-learning in your own time and at your own pace,
without the constraints of conventional classroom learning. 
Learn how to adapt your leadership styles so you can inspire a shared vision and enable others to act.
Know the characteristics of servant leadership and learn to be a mentor and motivator.
Learn the best practices that encourage your employees to think positively, which in turn helps them to overcome their own negative thoughts to work harder and reach their own goals for better productivity.